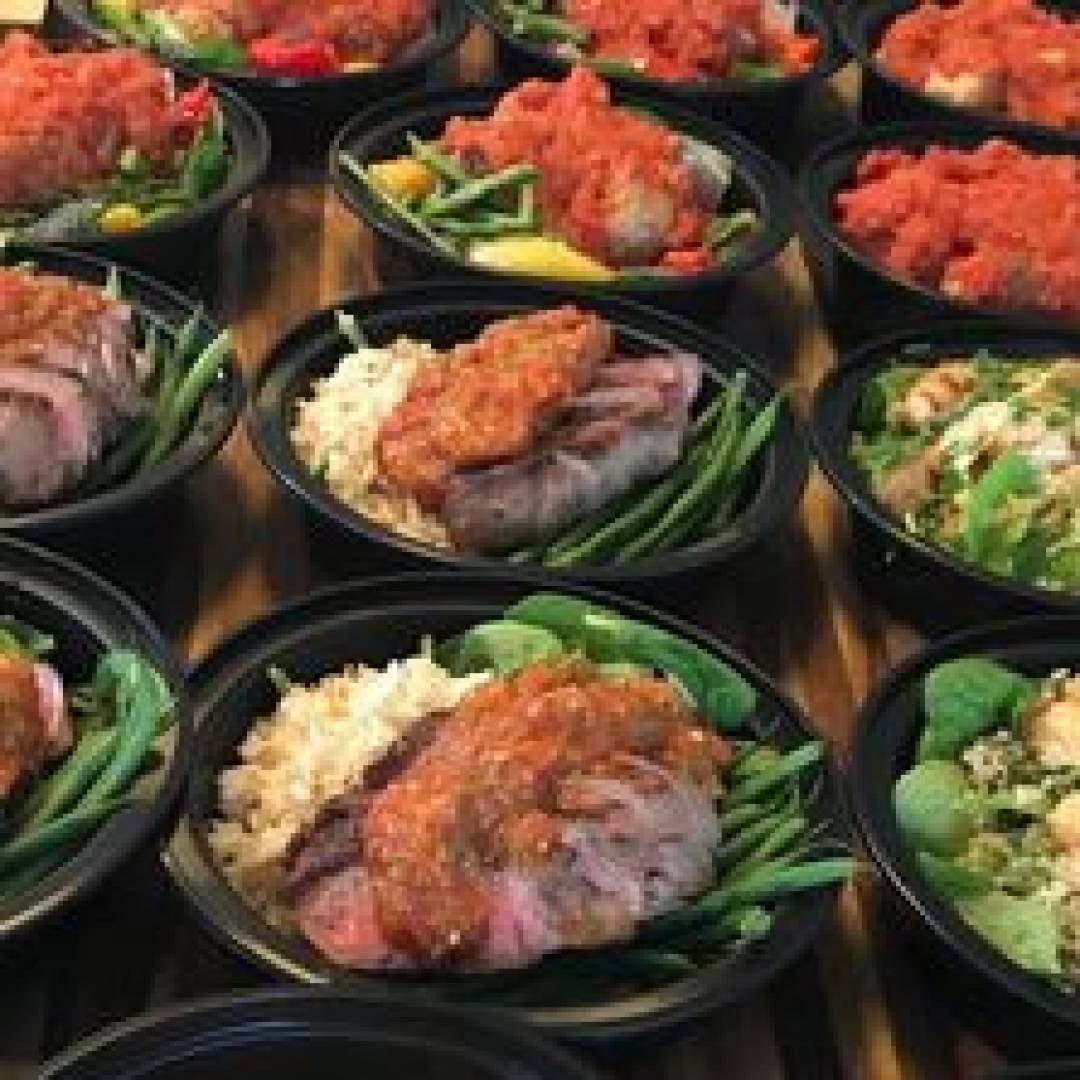 What is BestLife mealprep?
At BestLife we prep, cook and deliver, to your door, delicious restaurant quality meals using fresh, organic, ingredients. Check out BestLife mealprep and start eating, feeling and living better.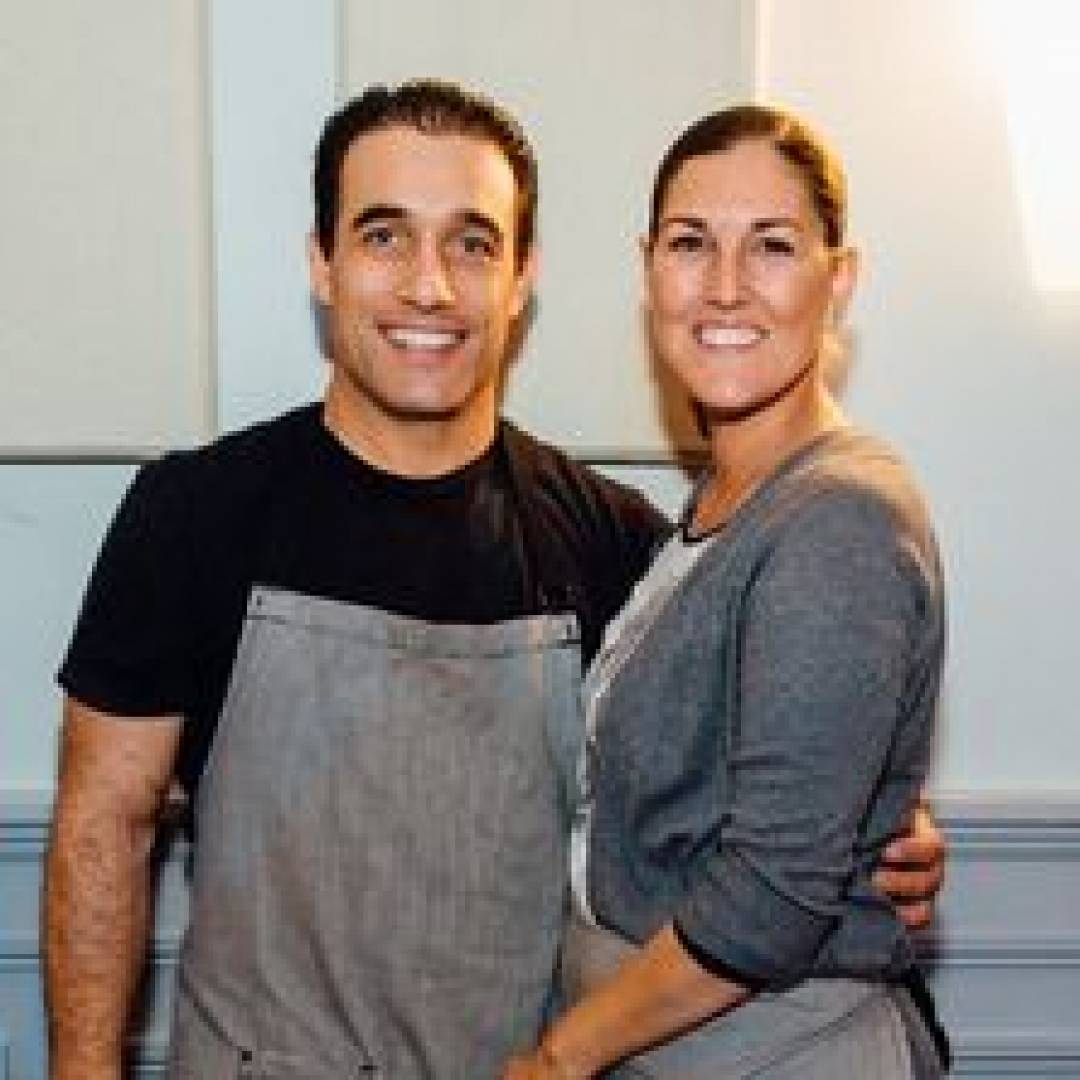 Our Story
Tony & Valerie Bettencourt, formerly, the owners of 62 Restaurant & Wine Bar in Salem, MA. have now taken their restaurant and hospitality experience and founded BestLife mealprep. Tony's taking his 17 years of experience as a professional chef and focusing on clean healthy eating as a convenient alternative to the fast food rut we all find ourselves in when life gets busy.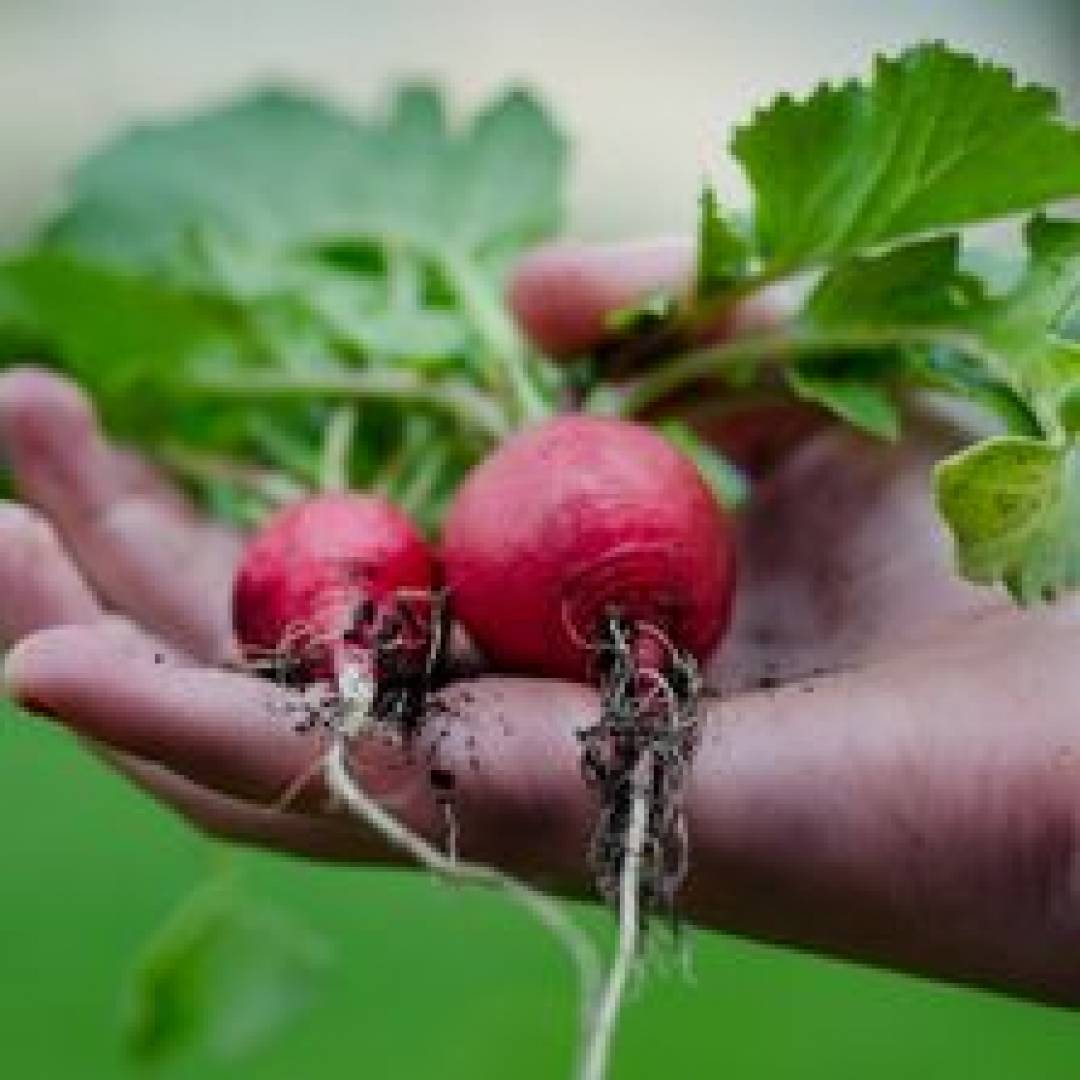 We're one meal away from Changing Everything!
BestLife meals are made fresh for you with organic produce, all natural and grass-fed meats. These are fresh meals from a kitchen, not a science lab, designed to help you live healthier, happier and live your BestLife